A Place To Call Home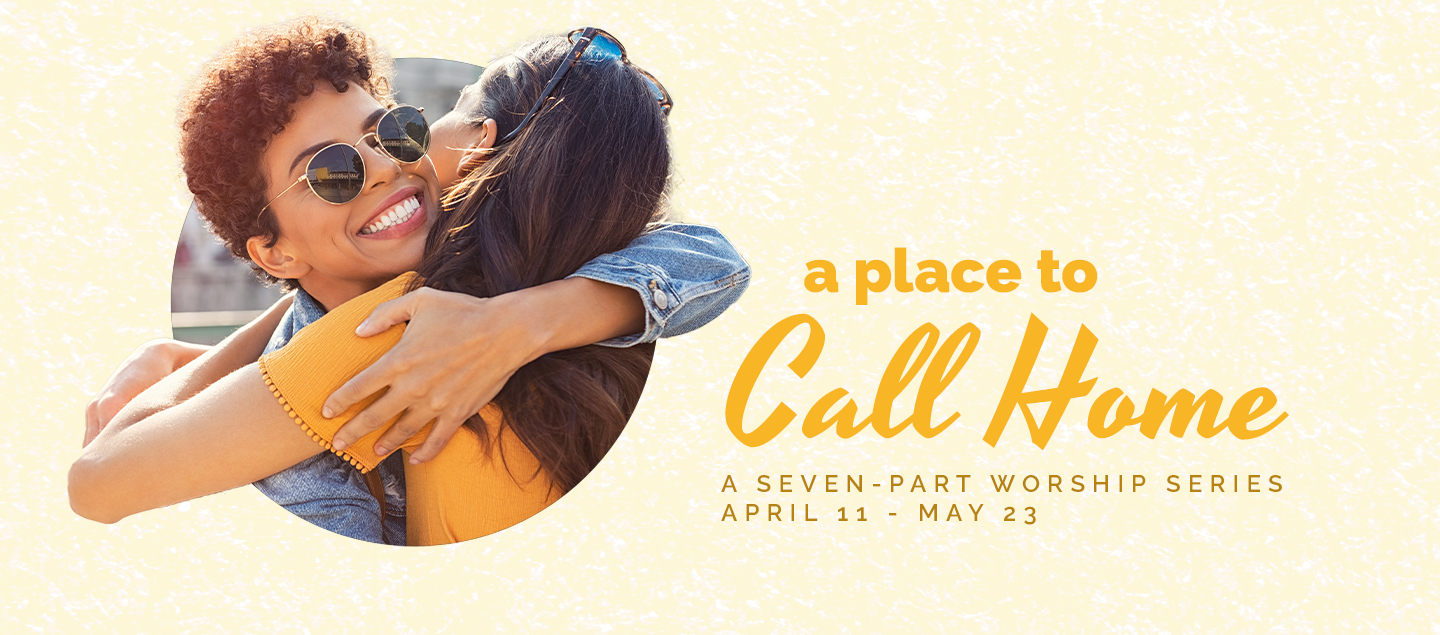 The scriptures of the Easter Season speak time and again of the family of God, of loving one another as brothers and sisters, children of God. Several times the word "abide" invites us to reside, to dwell in the presence of the Risen One. On Easter a messenger tells the disciples to meet the risen Jesus back at Galilee, the place they began together and the place where they lived and worked together during his ministry.
During these 7 weeks we'll explore what it means to have "a place to call home" in our spiritual lives.
April 11
|
All Are Welcome
Psalm 133
April 18
|
You're Family
Luke 24:36b-48
April 25
|
A Place at the Table
Psalm 23 & 1 John 3:16-24
May 2
|
Always Room for One More
Acts 8:26-40
May 9
|
Residing in Love
John 15:9-17
May 16
|
Always Blessing, Always Blessed
Luke 24:44-53
May 23
|
What's Mine is Yours
Acts 2:1-21