Children's Resources


Advent 2020 Children's Packet
Click here to download the full Children's Advent Packet
---


Children's Ministry Zoom Meetings
Early Childhood Resources (infants to Pre-K)
---

Discovery Kids Lessons
Flyaway Books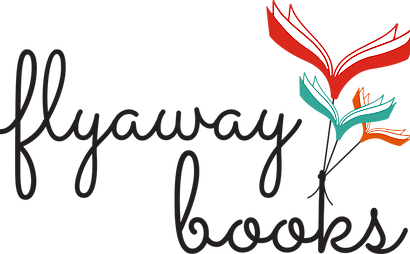 Flyaway Books hopes to conjure up a sense of freedom, imagination, and adventure. We hope those who read our picture books feel as if they are soaring high, exploring new lands, seeing the world from a new perspective.
Flyaway Books embraces diversity, inclusivity, compassion, care for each other, and care for our world. Many of our books explore social justice and other contemporary issues. Some retell familiar religious stories in new ways, while others carry universal themes appealing to those with any, or no, religious background.
Flyaway Books provides stories, books, activities and resources for parents. Click here to explore stories, ideas and activities.
Family Resources

Here Wee Read | Contemporary Living for Book Loving Families
http://hereweeread.com/

Children's Worship June 7 - What do I need to know about racism? Resources for parents and children.
Sesame Street Town Hall
https://www.cnn.com/2020/06/05/us/sesame-racism-town-hall-how-to-watch/index.html
Black Parents Explain How to Deal with the Police | Cut
https://www.youtube.com/watch?v=coryt8IZ-DE
Systemic Racism Explained
https://www.youtube.com/watch?v=YrHIQIO_bdQ
TED Talks to help you understand racism in America
https://www.ted.com/playlists/250/talks_to_help_you_understand_r
Article New York Times: These Books Can Help You Explain Racism and Protest to Your Kids
https://www.nytimes.com/2020/06/02/parenting/kids-books-racism-protest.html
31 Children's books to support conversations on race, racism and resistance
https://edubirdie.com/blog/31-childrens-books-to-support-conversations-on-race-racism-resistancehttps://www.embracerace.org/resources/26-childrens-books-to-support-conversations-on-race-racism-resistance