Online Giving
You will see your generosity put to work as we live into what God is calling us to do in each of our ministries.
If you would like UCC to make a gift or schedule a recurring gift for you, please contact the Business Office at 817-926-6631 or .
Remember estimates can be changed anytime.
Your gift matters. You can help us in two easy steps to start the year in a STRONG position and ensure together we continue to make a BIG IMPACT in our community and beyond this year.
STEP 1: Prayerfully consider submitting your 2021 Estimate of Giving by clicking here.
Step 2: Establish your giving commitment through a recurring gift by bank account (ACH) or credit card by clicking here.
Not ready to set up a recurring gift, but ready to make a contribution? Click here to give online.
Click here for an easy step by step guide on setting up a recurring gift.
Online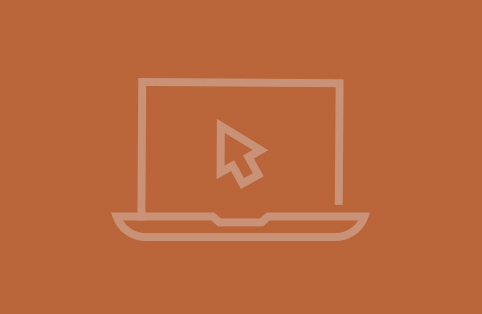 Make a one-time donation or set up recurring payments with your credit card or bank account (ACH)
Stock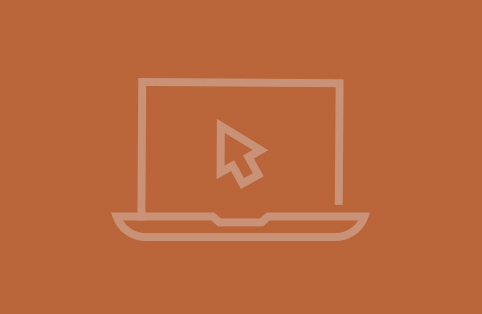 Click here to contact the Business Office for broker information.
Text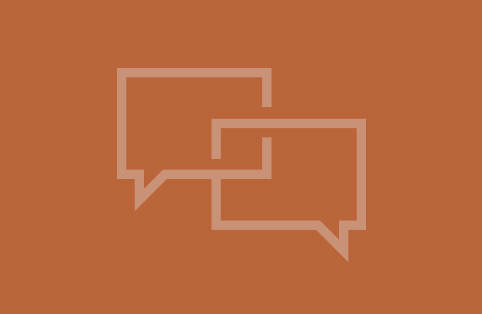 Text the amount you would like to give to 817-241-2780
Mobile App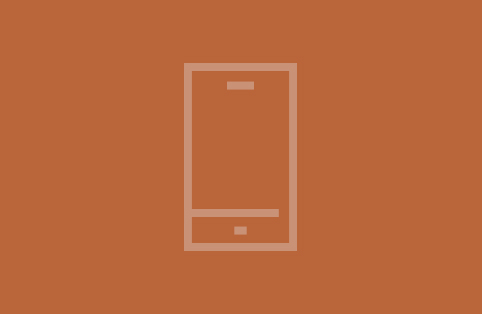 Download "ShelbyNEXT | Giving" from your mobile app store, open the app, and search for "University Christian Church"
Check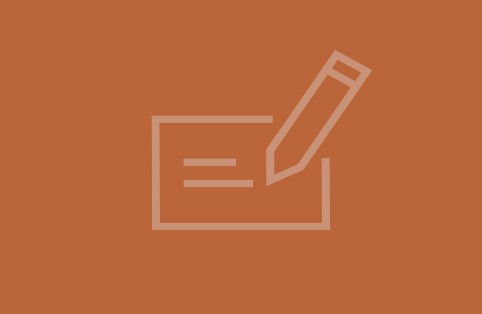 Make checks payable to "University Christian Church" Mail or drop checks into the offering plate or at the business office.