June 23-26




9:00am-12:00pm
October 9-12
Friday will be a family dinner and kickoff. Saturday-Monday will be from 9:00am-12:00pm each day.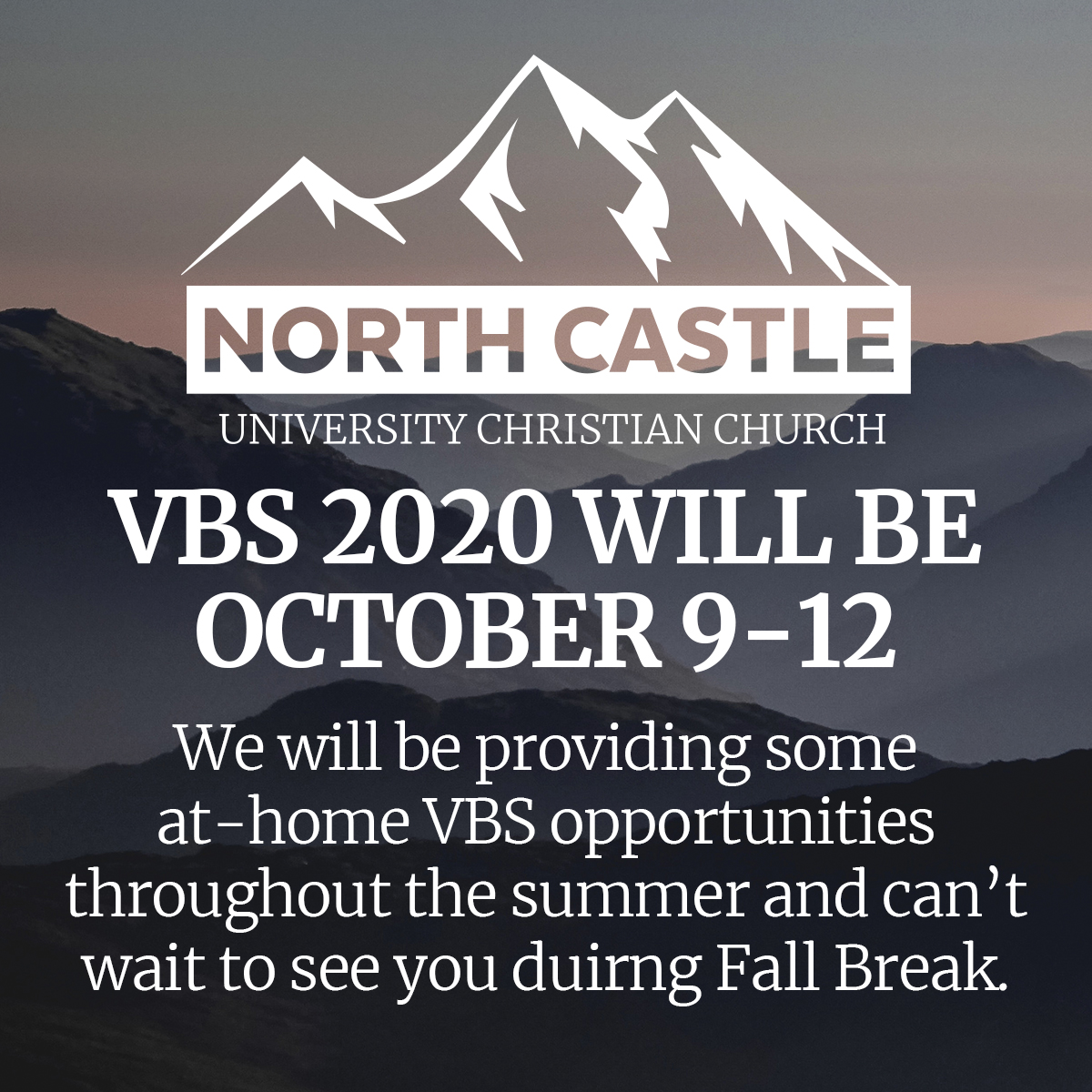 Knights of the North Castle: Quest for the King's Armor
For children ages 2 through grade 3
Cost: $25/per child
Kids will take on the role of brave Knights as they explore Old and New Testament stories and discover different pieces of protective armor—the Belt of Truth, the Breastplate of Justice, The Shoes of Peace, and the Shield of Faith. Together we will learn how God works through the lives of people in the Bible and explore how God's love continues to work in our lives today. Help children grow in faith by making sure they are part of Knights of the North Castle VBS 2020! !
Mission VBS
For Grades 4-5
Cost: $40/per child
Mission VBS will explore issues of justice in our city by leaving our church and going into the community to learn and serve. Children in Mission VBS will have opportunities to engage in hands-on experiences as they put their faith into action. Our leaders will work alongside our Mission VBS children in the community as they learn, work and process how their faith grows as they share Christ's love in the world.
For more information contact .
Volunteers Needed!

Volunteers will lead alongside children as we all voyage and journey to Mars and Beyond together! Join in the adventure.